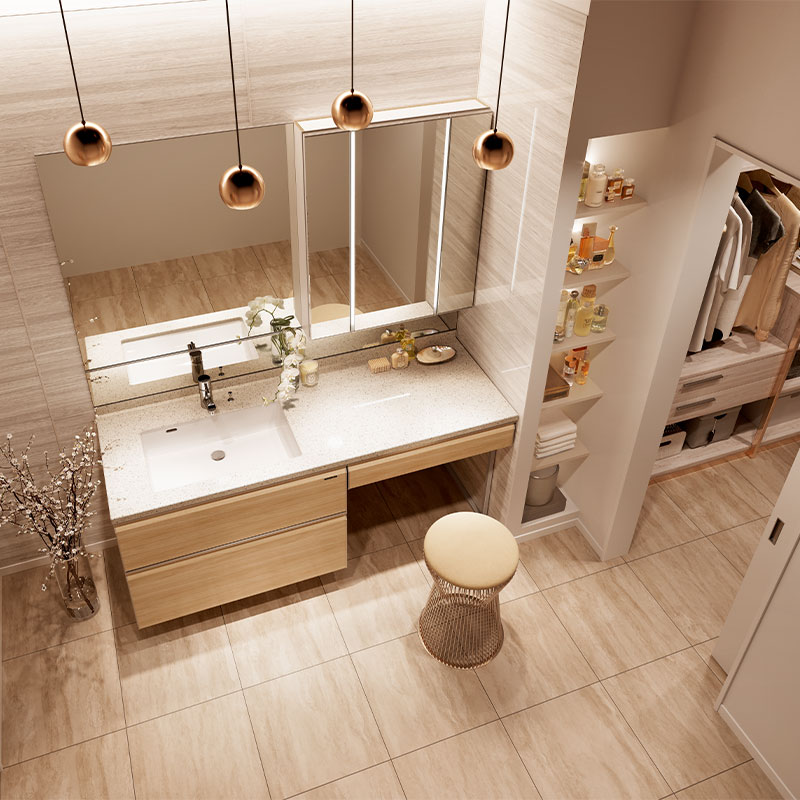 Simple dressing tables
The beautiful combination of marble countertop and washbasin provides you a pleasant and versatile space.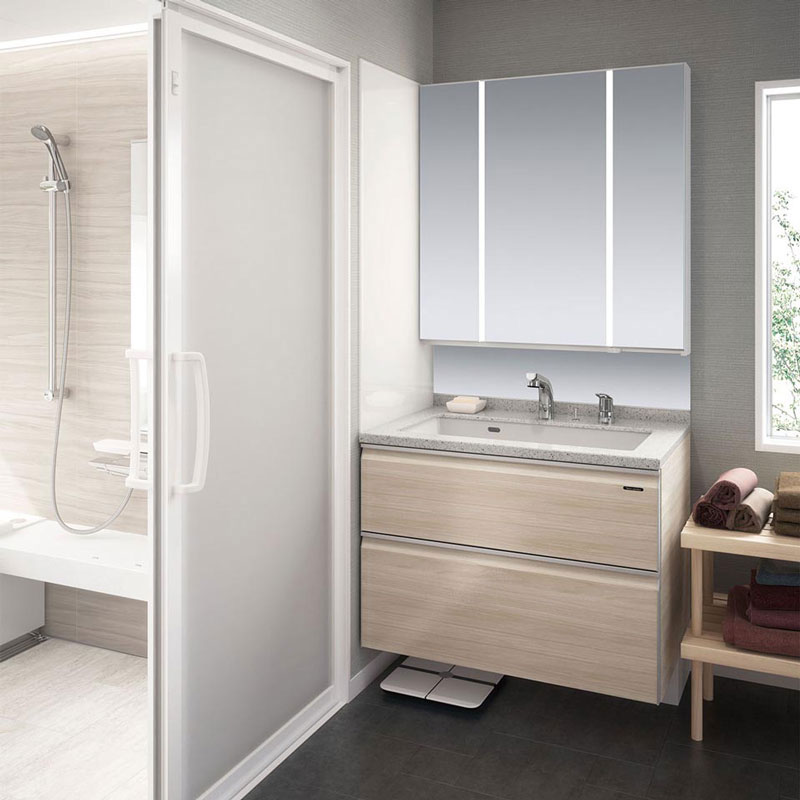 Modular dressing tables
The modular dressing table allows you to relax while you are grooming, creating a beautiful and comfortable private time.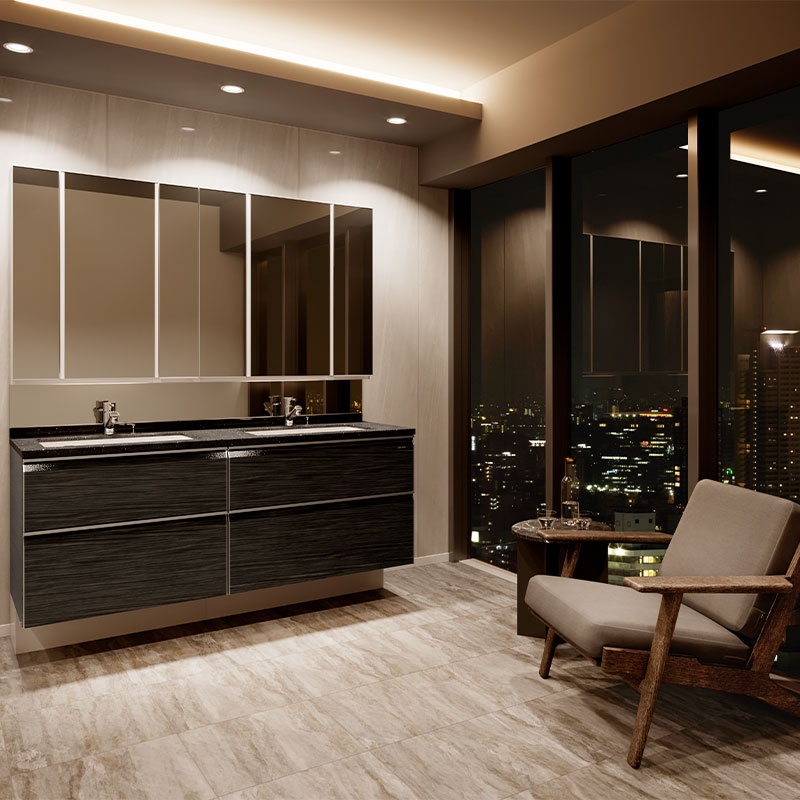 Hotel-style dressing tables
The spacious hotel-style dressing table will refresh your day and create a quality living space.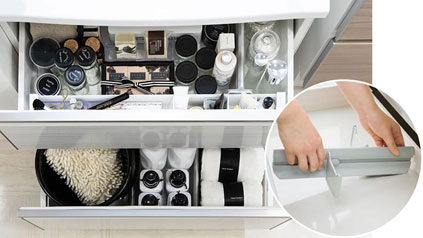 Your belongings can be sorted inside the drawer at a glance, with the help of magnetic partitions.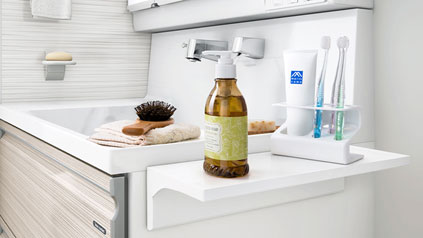 The "Post everywhere" magnetic shelf can be attached to the side of the washstand to extend the usable surface.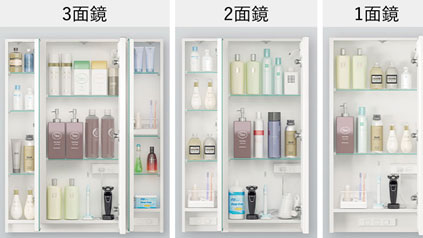 A multi-grid cabinet can be found inside the vanity mirror. The shelves are adjustable to create a neat private storage space.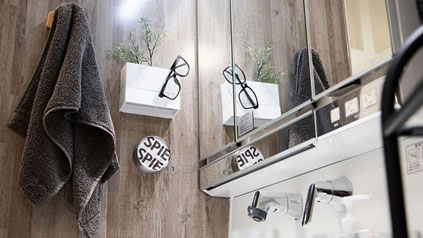 The towel can be hung up on the magnet hook for easy access; When washing your face, you may place the glasses on the magnet accessories without staining the lenses.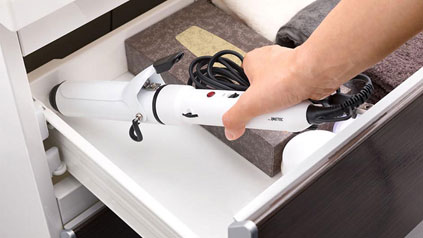 Enamel is heat-resistant, hair curler can be stored immediately after use.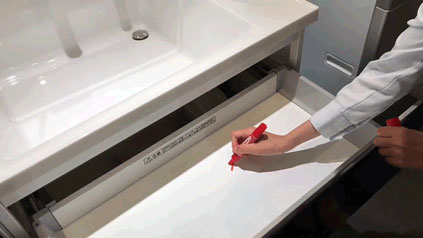 Oil-based pens can also be wiped off easily with water