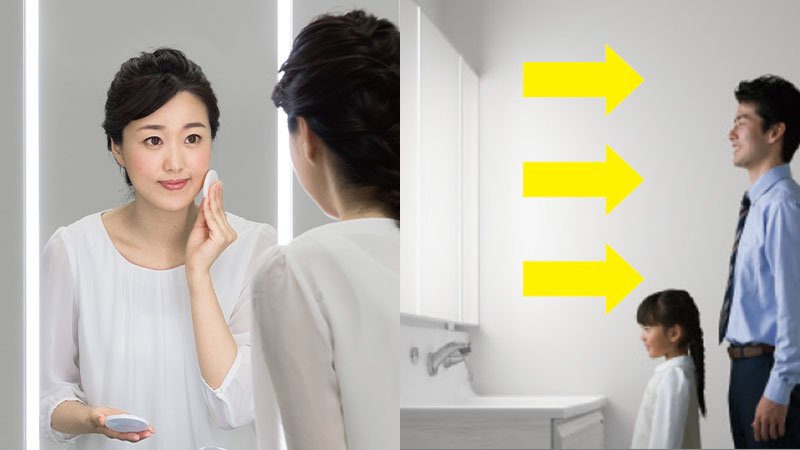 High definition mirror is equipped with two vertical built-in LED lights. The light evenly illuminates the face and body. Light illuminates the face from the front, leaving no shadows on the face. Suitable for makeup.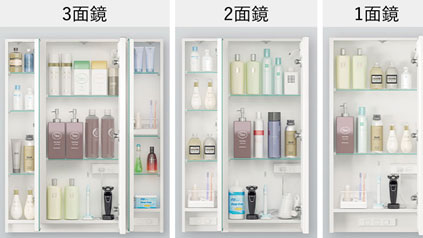 A multi-grid cabinet can be found inside the vanity mirror. The shelves of the face clear mirror are adjustable to create a neat private storage space.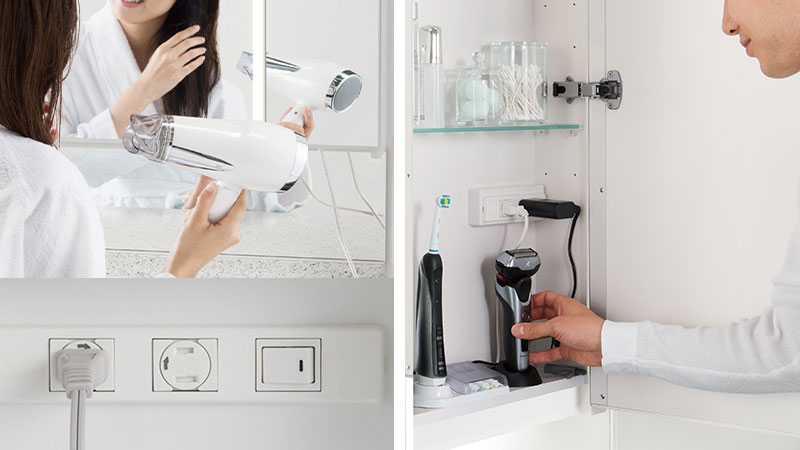 The mirror cabinet has a built-in socket which allows you to charge your electric toothbrush.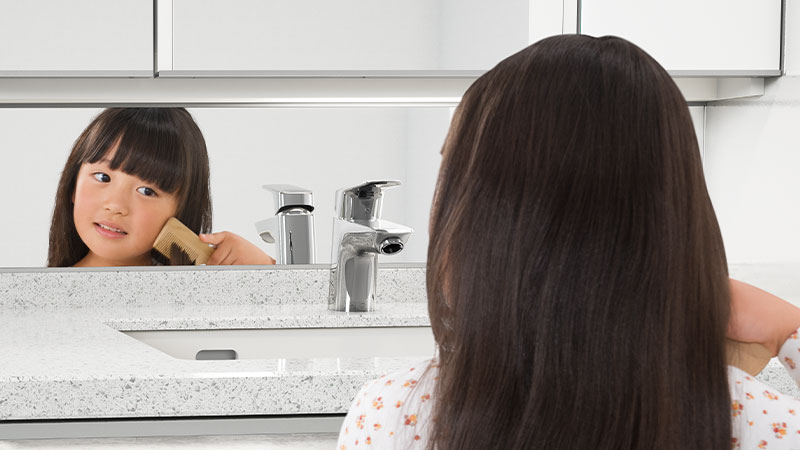 A middle mirror is installed above the counte, creating a spacious area which is suitable for children's height.
*Only applicable to ELEENA flat counter