To create storage space, it is often necessary to drill holes in the wall. Enamel kitchen panels will eliminate such trouble for you.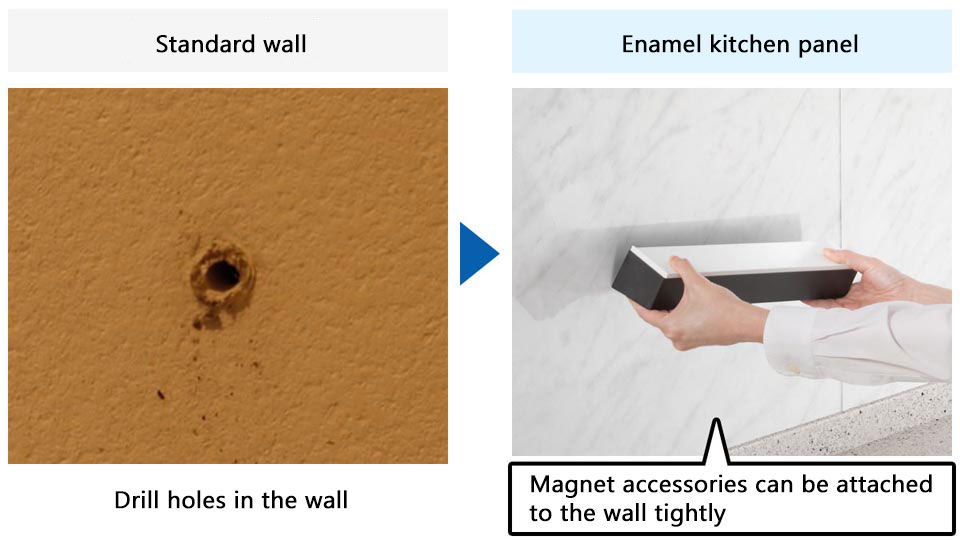 Safe and reliable material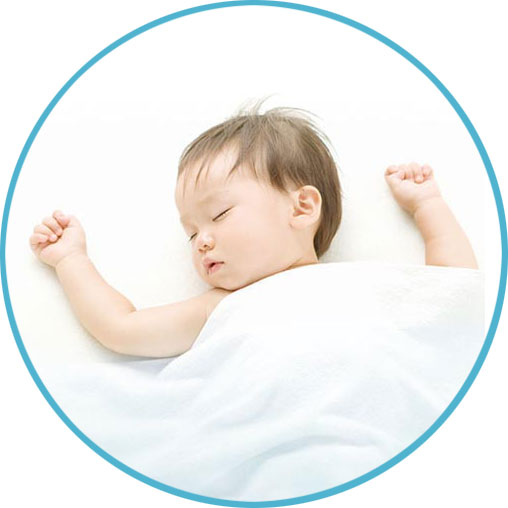 The enamel material is made of glass and steel. It is safe and reliable, and does not emit any harmful substances such as formaldehyde. It is suitable for families with children.
The wall is always smooth and bright, very durable
Grease or oil-based pens can also be easily wiped off with water, keeping the wall bright at all times.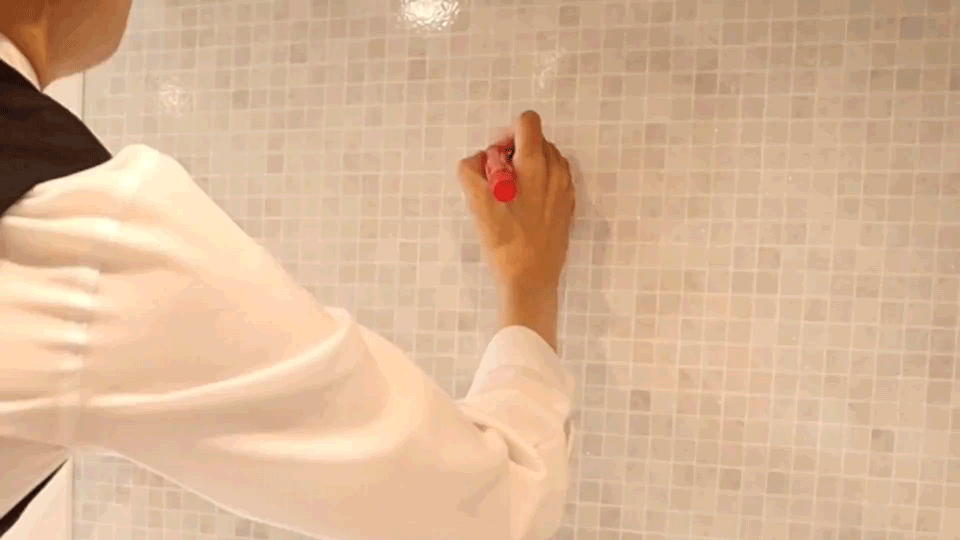 Use the "Post Everywhere" magnet accessories to change the kitchen atmosphere and expand the storage space at any time.
Children can exploit unlimited creativity
Make good use of the magnetic storage rack to transform your kitchen with a personal touch
Charlotte, a designer and photographer, who is best at minimal and simple design. She uses her accessories, plants and photos to decorate Takara Standard enamel kitchen panel. Since enamel is made by glass with metal, she could simply use "Post everywhere" magnetic storage racks to place her collections onto the wall. Creating storage space without drilling any hole, you can change your design anytime.
Witty and Bluey, a Hong Kong illustrator, has created a colorful portrait for our kitchen at showroom. Takara Standard kitchen panel is very easy to clean. She could paint with oil-based marker and draw with a wet towel. Creating a unique and creative design that can be modify anytime that you want!